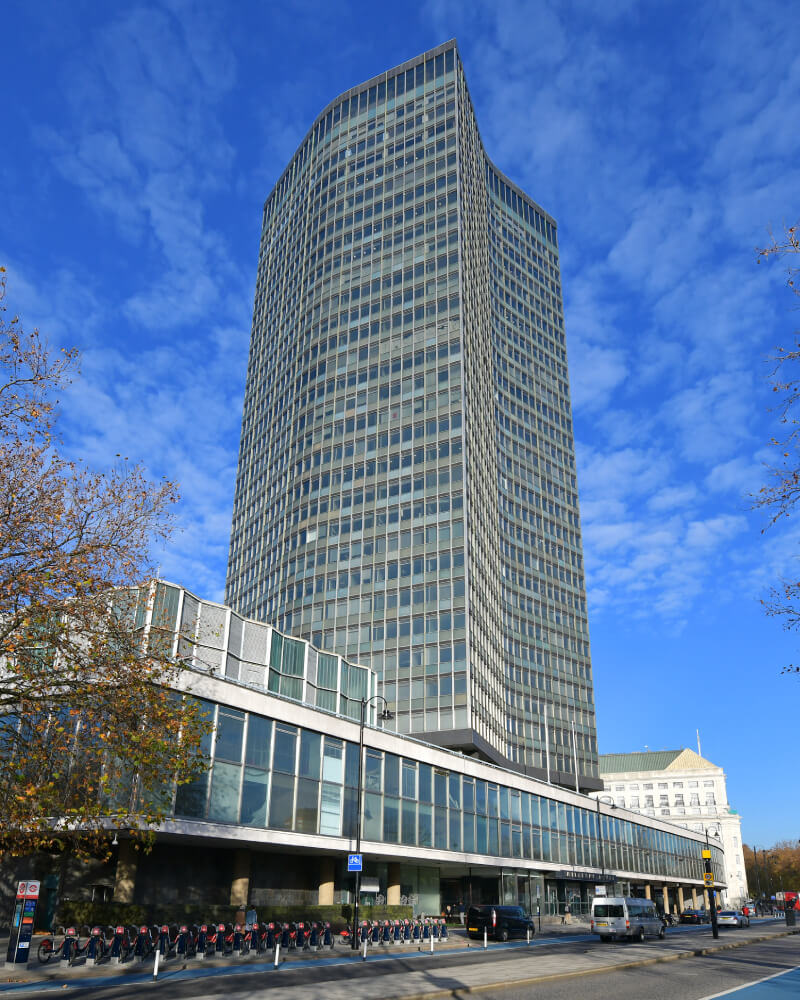 For thirty years, Sloane Corporate Finance limited ("Sloane") has been providing financial solutions for international and domestic clients seeking to expand their businesses overseas into new territories. Sloane is staffed out of London by a team of seasoned professionals who have advised on cross-border mergers and acquisitions as well as international capital raising and debt financings. Formed under the Laws of England and Wales to provide international takeover and merger advice for quoted and unquoted clients alike, Sloane has broadened its services to companies wishing to arrange project finance and equipment finance for goods and services worldwide.

In a post-Brexit world in which the British government is looking to maximize the sale of British engineering services and British manufactured goods for large infrastructure projects, in Africa and Latin America in particular, the founders of Sloane believe that they are well-positioned to act as a bridge between companies and projects in the key emerging markets of the world. This ranges from advising project developers looking to build new clean tech, low carbon emissions projects financed with funding from United Kingdom Export Finance through to commodity traders looking to arrange forward financing in countries where the sale of raw materials is essential to secure lines of credit for domestic infrastructure expansion.

Sloane remains committed to its roots in cross-border M&A advisory assignments but has adapted to offer clients a wider range of services reflecting the world's move towards supply chain finance as well as traditional debt and equity from the United Kingdom's capital markets.